Our mission is being there to assist you reach your financial goals
Welcome to Prestige Wealth Group Pty Ltd!! We are a boutique financial planning firm whose goal is to help you achieve your financial goals. Let us help with that next financial step whether it is setting up your first super fund or making sure your retirement plans are what you want.​
Prestige Wealth Group will help you achieve your specific financial goals with advice and help personalised to to your individual situation.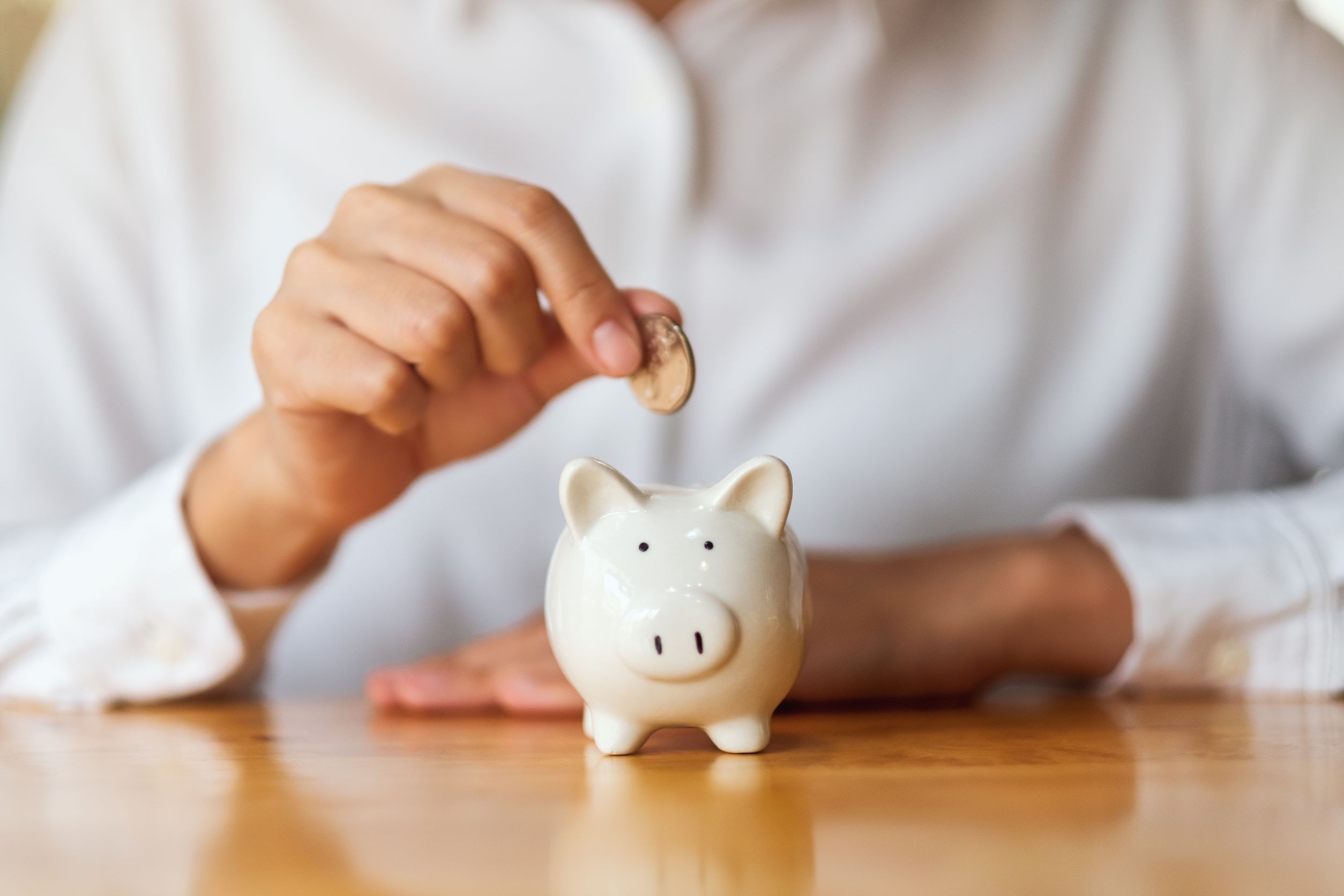 Superannuation Advice
Create protection and investment strategies in the most tax effective and inheritance friendly environment.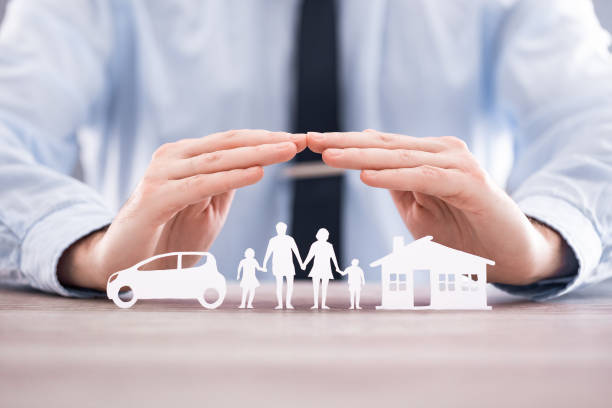 Personal Insurance
Protect you and your family in a tax effective manner against financial disasters from life's challenges. Estate planning to help you protect your family's wealth and make sure it goes where towhom and where you want it to go to support your family.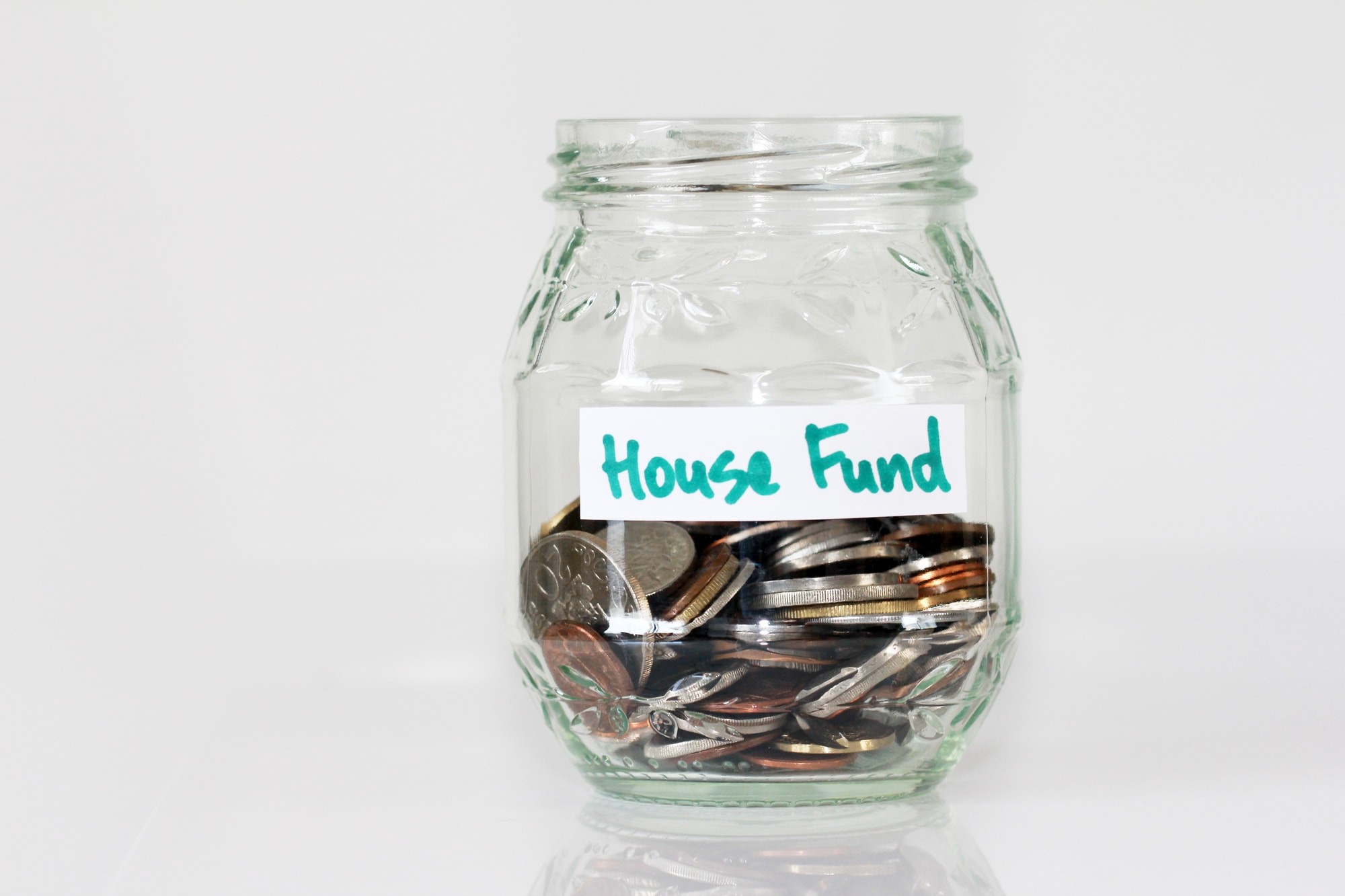 Savings and Investment Planning
There are thousands of different investments. The most commonly used are cash, equities, bonds and property. Each of these have different characteristics and a good investment plan will usually contain all of these.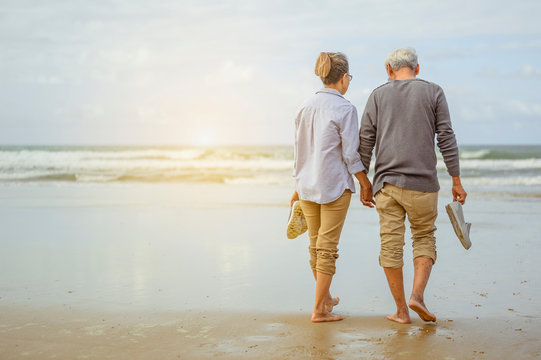 Retirement Planning, Transitioning to Retirement, Alternative income streams and Centrelink assistance.
Retirement planning to ensure tax effective income and enhance government benefits whereavailable.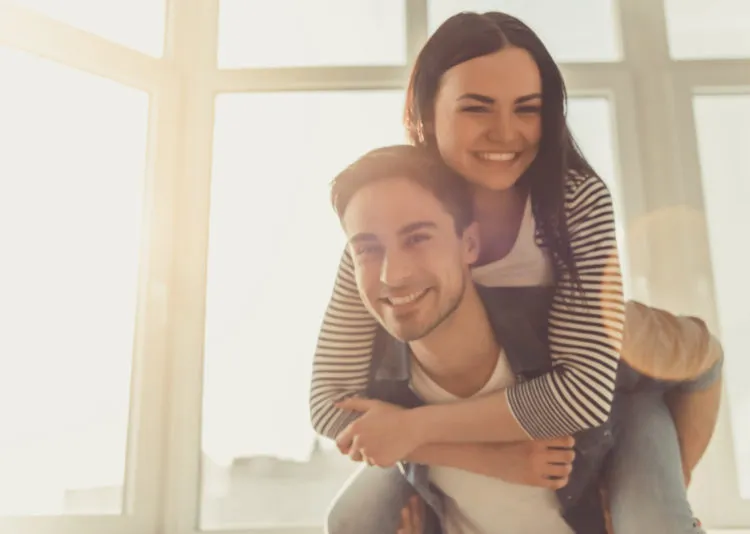 Cashflow and Debt Management
Accelerate home ownership, free up cash reserves and use debt to enhance wealth building and effective budgeting.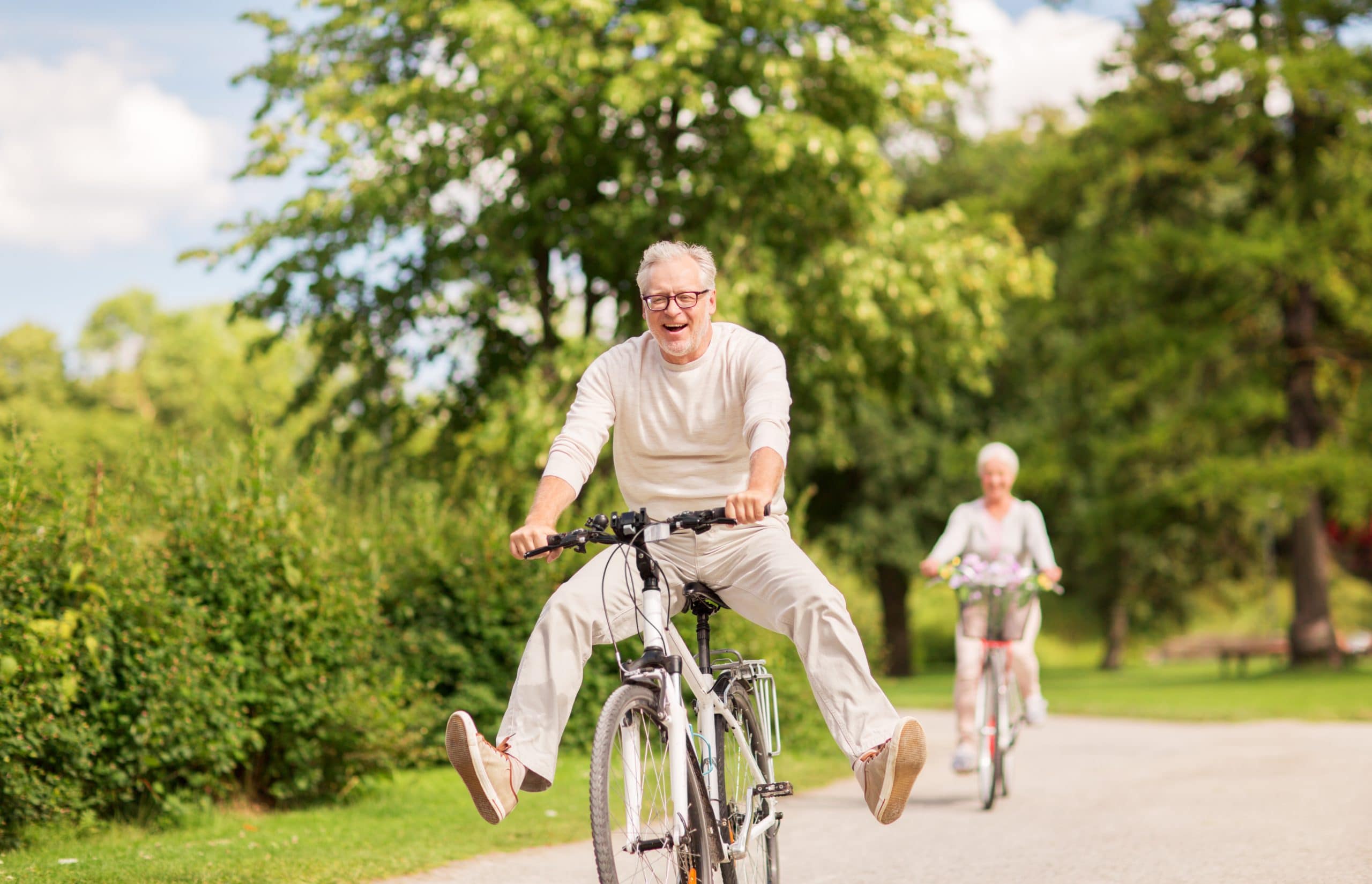 Aged Care and Home care packages
When planning your finances for aged care, there are many aspects to consider so it's beneficial to seek independent financial advice before deciding how to pay for your aged care. Knowing where to start can be confusing, but there is help available.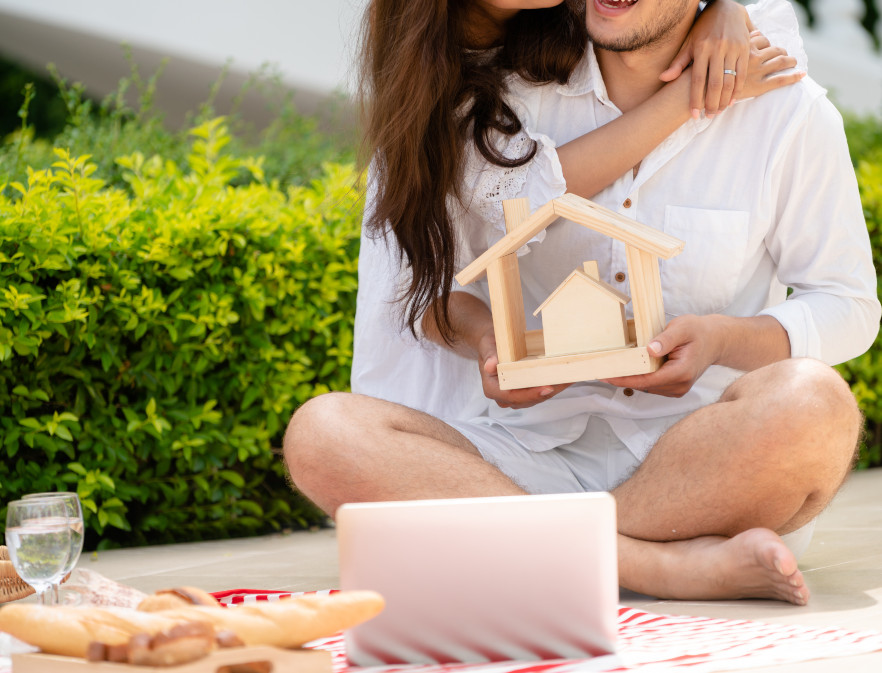 The team at Prestige Wealth Group is qualified and fully compliant, so you will feel confident that you are always in safe hands. Our dedicated team and customer service is what sets us apart from others. Let Prestige Wealth Group help Achieve your financial goals and learn a whole lot on the way because with us you get a comprehensive & honest effective services.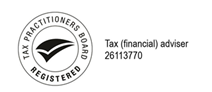 info@prestigewealthgroup.com.au
1126 Summerland Way WIANGAREE NSW 2474
Corporate Authorised Representative of Bluewater Financial advisers | CAR No. 1284178
M-F: 8:30am-7pm, S-S: Closed
(Other hours by appointment)